THE FIELD ENGINEERING TEAM PROPOSES ALTERNATIVE MANUFACTURING PROCESS TO ADDRESS QUALITY ISSUES WITH CURRENT DESIGN.
Challenge
During a technical line review at a prospective customer's facility, Field noticed a component that was fully machined. During our investigation into this component it was also reported that they were having field failures with this component. The current manufacturing process utilized a machined component with internal threads, that was causing a stress riser in the component.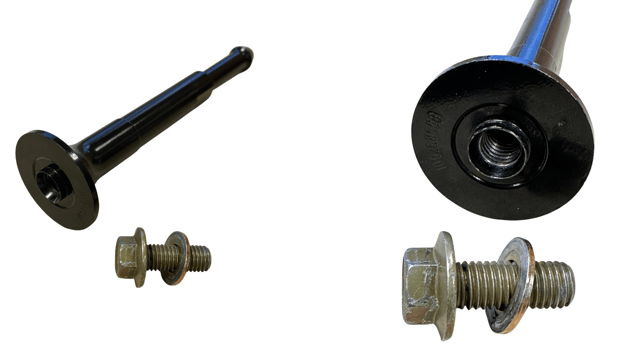 Solution
The Field engineering team proposed utilizing a cold formed component with external threads to eliminate the stress riser causing the component to fail. The near net shape forming minimized the machining and wasted material. This process, with Field's design input, yielded a part with uninterrupted grain flow, decreased component weight, and provided significant piece price savings.
Testing and validation was completed by the Field Team on both the current and proposed parts to ensure the new design met the customers' requirements.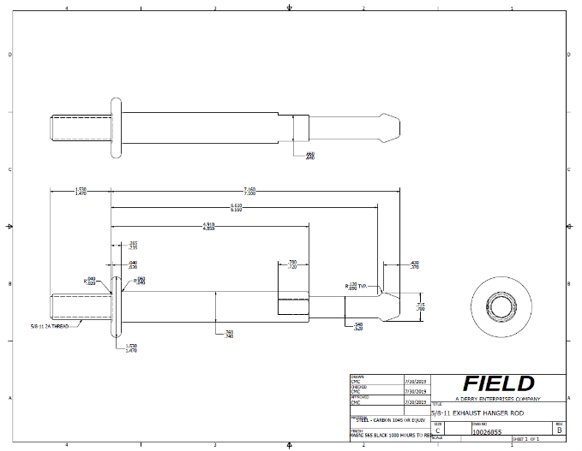 Results
The Field Team redesigned the parts for cold forming which required some slight changes in the tolerances. The redesign led to a cost savings based on an 85,000 EAU.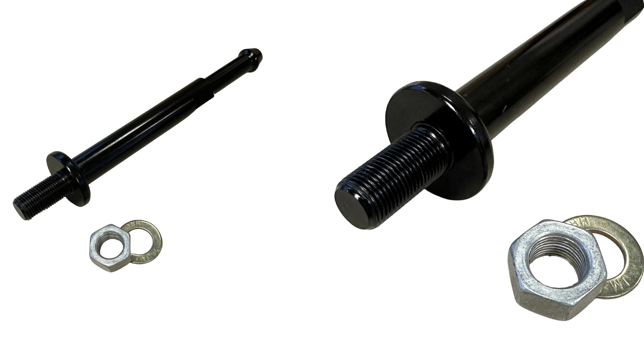 STRONGER COMPONENTS
IMPROVED DESIGN
REDESIGN PIECE PRICE SAVINGS: 23%
ANNUAL SAVINGS: $94,350
Have Questions?